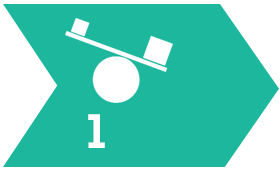 Leverage sources:
First we gather the resumes from different sources, apart from our in house databank. These are LinkedIn, reputed hiring sites, independent applications and referral records.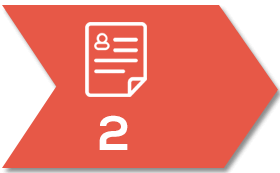 Resume screening:
Next, the resume is screened on the basis of relevant job experience, education and professional skills, location, etc. A stringent vetting process is followed in which our most experienced executives are involved.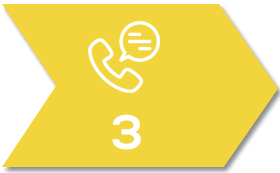 Telephonic Interview:
After basic selection, we get in touch with the candidates on the phone and check their interest and expectations. Then we send them a detailed JD.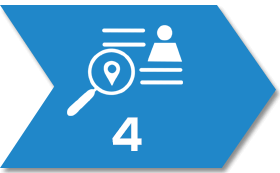 Reference Check:
Our team is proficient in doing a thorough background check for ascertaining the accuracy of facts mentioned in the resume. We contact the past employers and check the credit score as well.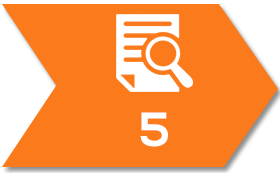 Analysing Suitability:
An in depth analysis of the resumes is done as part of multiple-round screening. Time gaps in jobs and the reasons are assessed, behavioural skills are checked and work culture is matched with your organisation.